Why NVAC?
We Are Your EYES
NVAC has always been geared towards maximising the business value of our customers. Therefore, our offerings are always include with managed services instead of only deploy the solution. Which means, our customer will no longer worry the newly deployed solution become white-elephant in next coming year.
Therefore, when you hire NVAC, you will not only hire our deployment but will hire our experiences manage services team who will help to fine turn your reporting to tailor to your environment needs.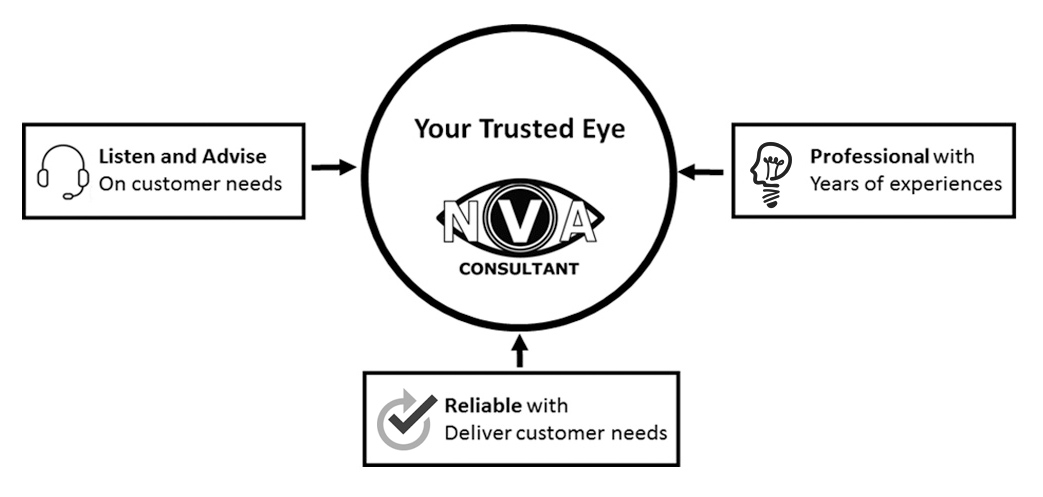 NVAC are focus on solusion and services such as:
Monitoring Solutions:
Network Deep packet inspection tools, SNMP for Infrastructure Monitoring tools, Application Source Code investigation tools.
Security Solutions:
DDos, Database Security, Next Generation Firewall as well as other security consultation.